Heritage Days
October 6-10, 2014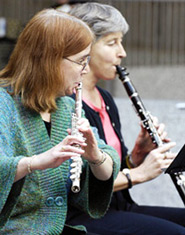 Heritage Days is a week-long event at Mayo Clinic locations in Florida, Arizona and Minnesota, as well as the Mayo Clinic Health System. Its mission is to thank employees and volunteers for their service to patients, and to present Mayo Clinic values and history as an inspiration for our work today. Highlights include musical entertainment and posters and displays that recognize milestones in our history. Heritage Days 2014 will honor the Mayo Clinic Sesquicentennial, commemorating 150 years of the Mayo medical practice.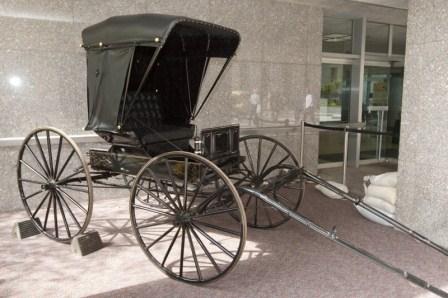 With generous philanthropic support, we are able to produce award-winning documentary films and dramatizations. This year, we will mark the Mayo Clinic Sesquicentennial with a unique fictional film set in 1873. Inspired by a true story, the film will depict the young Mayo brothers accompanying their father on a house call to a neighboring farm to perform a life-saving operation. When the boys are unexpectedly called upon to help, they learn first-hand the importance of team work, compassion, generosity and the other values which eventually became the Mayo Clinic Model of Care.
We encourage you to visit this website often for more information about Heritage Days activities.